Excursion to Sanlucar of Barrameda by boat
Excursion to Sanlucar of Barrameda
Excursion by boat to Sanlucar from Seville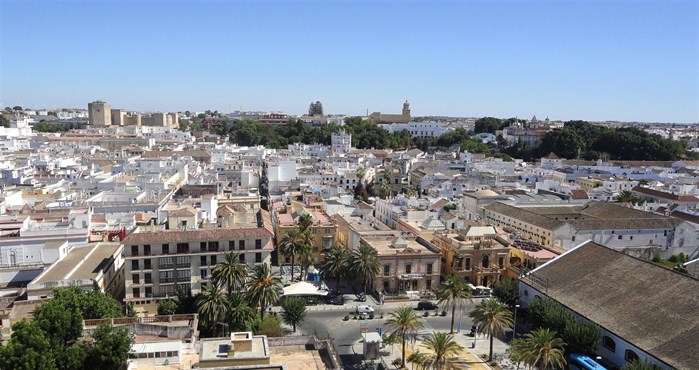 Go to the beaches and discover the gastronomy of Sanlucar
Enjoy a relaxing stroll where Christopher Columbus sailed, but also Juan Sebastian Elcano, Magellan, Pinzones brothers, etc., with a wonderful view of the landscape Coto Donana, in our trips to Sanlucar of Barrameda, Cadiz.
Departures every weekend from May to September, from the maritime station Torre del Oro.
We will sail from the Port of Indias in Seville, by Galleon route to the mouth of the River Guadalquivir in Sanlucar de Barrameda: where we can discover and taste the main courses of Sanlucar, land of chamomile and place of paradisiacal beaches.
Terms and conditions
Includes: transportation and tour guide