Cycling Tours in Andalusia
Guided & Self-Guided Cycling Holidays in Andalusia and  Morocco
We are experts  in organising, Mountain Bike Biking Holidays, Road Cycling Holidays, Leisure Cycling Holidays, Self Guided Point-to-Point Tours,  Family Cycling Holidays
Winter Cycling holidays.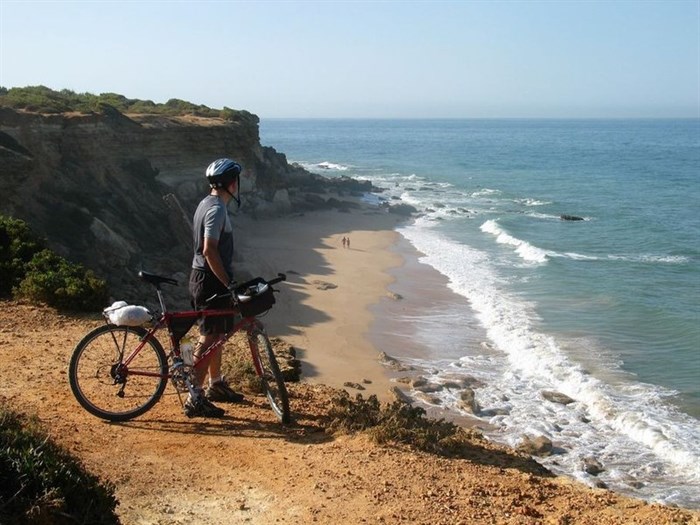 From guided cycling vacations to self-led tours, short breaks or weekend trips away to a fortnight and more. We are based in Seville.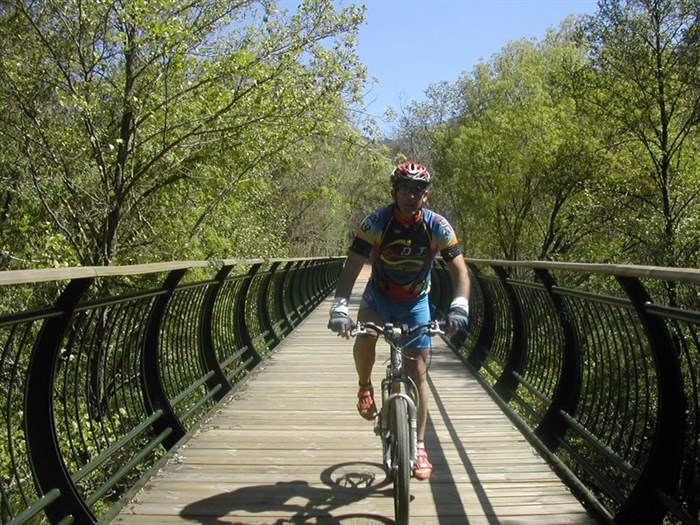 The key factors that we aim for when designing the routes are:
Appropriate distance and climbing for each tour
Beautiful scenery
Good weather for cycling
Interesting towns / villages
Roads with a good surface and low traffic
Good places to stop for lunch / coffee
Availability of high quality accommodation
Good accessiblity
Good value
You can get here  tips for your next cycling holidays in southern Spain and Morocco

Guided cycling tours
Some of the tours are guided, while others are self-guided. Our guided cycling  tours are all inclusive (accommodation, meals, transfers, vehicle support etc...) and are run by  our clycling tour guides who share their love of exploring as well as their vast wealth of knowledge to ensure that you get the most out of your cycling tours – and they do it all with a friendly smile. We take care of every little detail so that you can enjoy your rides without a worry or care.
There are several dates when we run the guided tours, and can also arrange a private guided tour for groups of over six people. Please contact us to discuss the options.