Transfers
Transfer and ground transportation  in  Spain  And  Morocco 
We offer transfers and tourist transport services from any airport, bus/train station, and whichever port as long as they are in Spain or Morocco.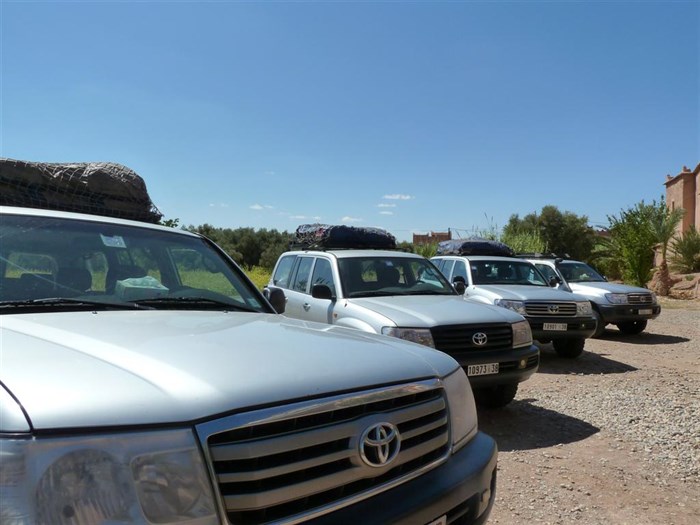 We count on with a large selection of vehicles to be able to match your transportation needs. They range from a four seat vehicle up to a 50 seat vehicle. For example we have cars, vans, buses, and SUVs.
Quality, punctuality, and comfort are guaranteed along with great deals! We also manage your train tickets, national flights, interprovincial buses, and rental cars.
We organize your transfers with utmost attention and professional care from our drivers.
Send us your request with dates and times of arrivals and departures and we will recommend you the best transports.