Excursion from Seville to Granade
Excursion to Granade
Excursion to Granade from Seville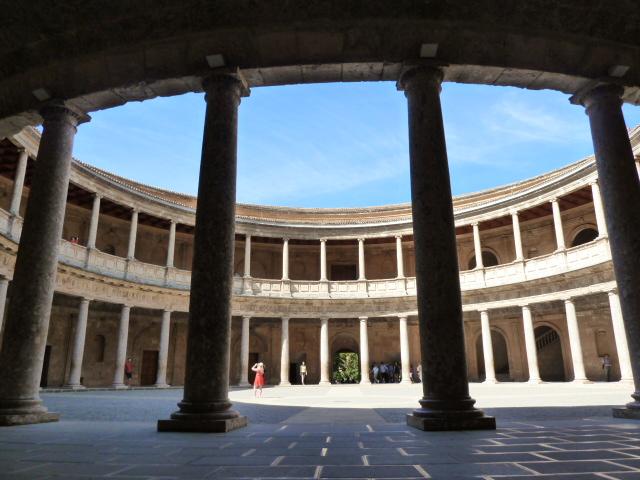 Enjoy the most beautiful corners of Granade.
We will leave for Granade   early in the morning to explore the wonderful region of the Sevillian countryside and villages such as Estepa, Antequera and Loja and located in the province of Granada
After touring a large part of Andalusia we will arrive at Granada, this city offers a huge cultural and historical heritage, presided by the Alhambra, an Arabic palace where lived the Nazari dynasty, listed as one of the most beautiful places in the world, and manages to attract many tourists, making Granada as one of the most popular sites in Andalusia. Once there, the guide will accompany us to discover this declared World Heritage palace, thanks to its majestic gardens and different rooms showing the legacy of the different religions and cultures. It is therefore considered by many as the most important monument of our country.
After the visit, we will head to the city center where we will have free time for lunch and visit the shops in the most emblematic neighborhoods of the city, or simply relax admiring the beauty of the white streets of the city.
Terms and conditions
Includes: transportation, guide and entrance to the Alhambra and Nasrid Palaces.