Excursion from Seville to Morocco
Excursion to Tangier
Excursion to Tangier from Seville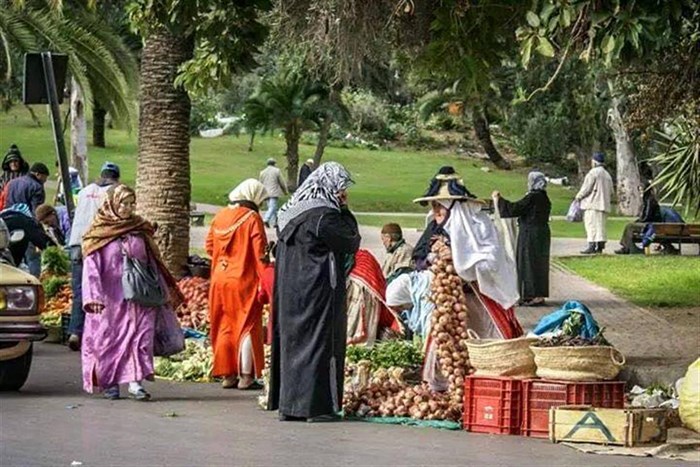 Meet Tangier and get into the country of the senses
 Early in the morning we will begin our journey from Seville in the direction of Tarifa, in order  to catch the ferry that will conduct  us to Tangier. Once we landed in Tangier, we will be served by our local guide. We will start the excursion by  a panoramic tour of the city, then we will stop at the Place of the Kasbah and will continue along the Medina, where we will go to the restaurant where we can taste Moroccan dishes (couscous, Harira, pasta, etc. .)
Later, there will be free time to visit the shops in the city, where we can buy unique products of Moroccan culture (fabrics, spices, bags, etc.) and we will continue by walking through the city with its respective stops to photograph and discover the places more unusual. Also we will ride a camel through the city (optional).
To end our tour we will take the ferry in the direction of Tarifa and return to Seville, ending our services.
Terms and conditions
Includes: Transportation from Seville, Fast Return ferry, local guide in Morocco, transport in Morocco, port fees, lunch (without beverages), care insurance.